Admin
Oh my goodness!  I am SO excited!!! These mini sessions are going to be my first photo sessions of the New Year and Downtown Dairy Treats'  '50s themed ice cream shop is definitely the BEST possible backdrop for your next photo session…and just in time for Valentine's Day, too!  Space is limited, though, so don't wait too long to call and secure your spot.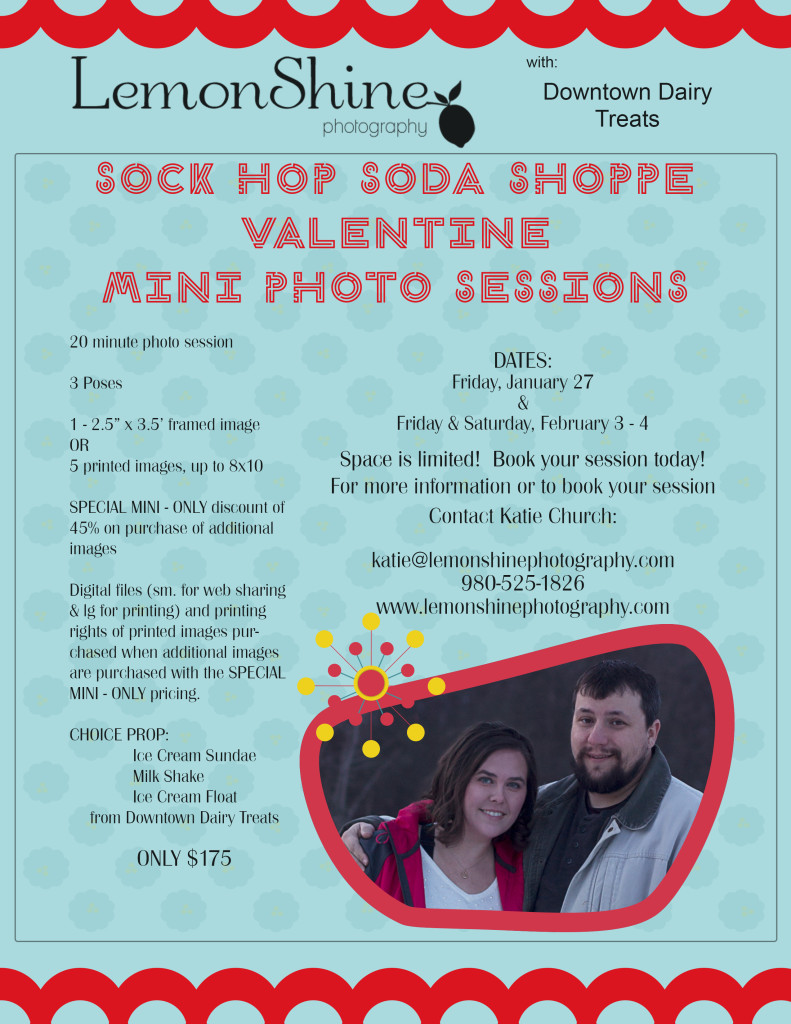 …or perhaps better known as National Read across America Day, is a day set aside to remember the author of The Cat in the Hat, Green Eggs and Ham, The Lorax, Horton Hears a Who and many, many more endearing beginning readers children's books!  To remember him perhaps you'd like to cook up a delicious batch of green eggs and ham for breakfast and curl up with the book, too….
Happy 111teth Birthday, Dr. Seuss!