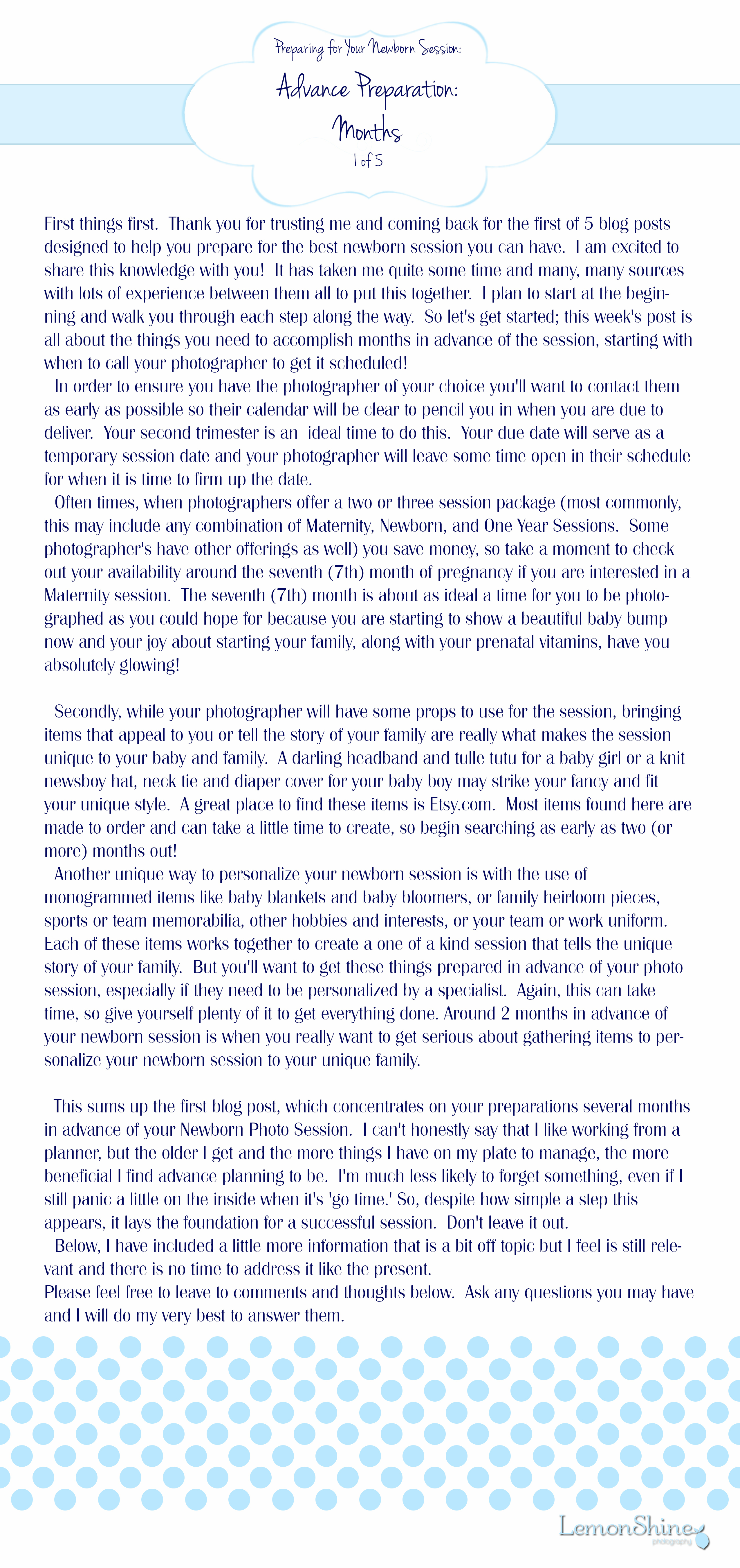 Last year I had the opportunity to take the Bumps to Babies course offered by creativeLIVE.  One of the instructors was Sue Bryce, an Australian photographer who focuses her attention, and camera lens, on showing all women how beautiful we really are.  She is on a mission to encourage women to Exist in Photos. "Don't wait till you are perfect….you will never be perfect," she says.  She shares her personal story of hiding from camera's because she was unhappy with her appearance for EIGHT (8) years at her website (a link is provided below if you wish to read the full story).  Ultimately, her point is, your family loves you the way you are.  If, and when you die, they will remember you the way you are – not the way you wished you were.  So give your family, children, and friends the gift of you…in photos.
          I'd like to be a little vulnerable with you and share my own personal story of hiding from camera's.  During my first pregnancy I opted to not have maternity photos done.  In fact, I only have one photo of me pregnant during my first pregnancy.  I'm laying in the delivery room bed having very painful contractions when I realized that I regretted the decision to not have photos and asked my fiancée to take a picture.  I REALLY regretted that decision.  So the photo I have, and that my daughter has, is of me trying to smile in the middle of a contraction.  You can tell I'm pregnant…and in labor; it's not very flattering, to say the least.  We couldn't afford the luxury of a maternity session during my second pregnancy but I didn't hide from the camera this time, either. This period of my life is one of my favorite to review in photos despite being a fairly miserable pregnancy.
          I'm not trying to force you to take pictures you don't want to take but please consider (before you write the idea off) that you will never get this moment in time back.  Ever.  Once it's gone, it's gone.  There won't be a second chance.  But, if you don't like the picture, you have options.  A good photographer knows how to pose you in the most flattering way, even when pregnant.  Ladies, it's time to begin existing in photos…do it for your children!
Link: Exist in Photos
Link: All Women are Beautiful. Sue Bryce's Before & After's
Related Posts:
Announcing: Preparing for Your Newborn Session
Newborn Session Advance Preparation: Weeks
Newborn Session Advance Preparation: Days
Newborn Session Advance Preparation: Day Of