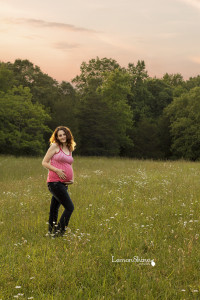 What a pleasure it is to get to spend a whole evening photographing this beautiful young lady! We had so much fun, too.
This is the first time she has done maternity photos at all but she was a natural and it made for BEAUTIFUL pictures!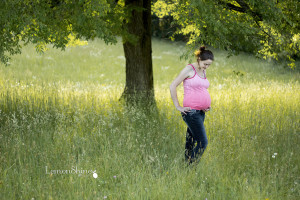 Click on any image below to see the small gallery. Or click >here< to visit the full gallery.